Digital Marketing
for Business
Scroll to bottom

Kuatkan

Eksistensi


Bisnismu Secara Digital
Seiring perkembangan dunia digital, bisnismu pun harus ikut berkembang! Daftar kursus ini untuk belajar mengasah kreativitas, mengenali data dan teknologi terkini, serta membuat strategi digital yang efektif dan tepat sasaran. Ingin berkarir atau melebarkan bisnis? Kelas ini buat kamu!
---
Jadwal Kelas
26 Maret 2022
Pendaftaran ditutup
24 Maret 2022
Harga Promo
Rp 3.000.000,00
(Starts from Rp 227.700/month*)
Untuk Kamu
Pengusaha UMKM
Kamu yang ingin mempelajari lebih dalam bagaimana cara untuk membesarkan bisnis kamu
Profesional & Praktisi Pemasaran
Kamu yang telah berkarir dalam suatu bidang selain pemasaran dan ingin mengganti jalur karir kamu, atau ingin lebih memahami ekosistem digital dalam dunia pemasaran
Fresh Graduates
Kamu yang baru lulus dan ingin memulai karir di bidang pemasaran digital, juga ingin bertukar pikiran dengan para ahli dan pelaku usaha lain
---
Pengajar
Berpengalaman
---
Mikhael Gaery Undarsa
Co-founder & Chief Marketing Officer at Tiket.com
Desy Bachir
Chief Marketing Officer at Samara Media & Entertainment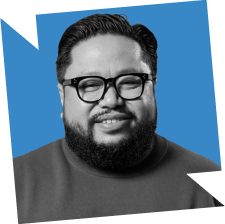 Arief Rakhmadani
Co-Chief Executive Officer at FAS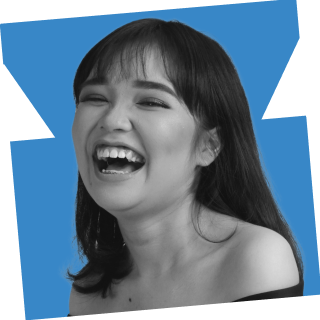 Nadya Vellesya
Associate Digital Director at Multinational Company, Founder Mengkadji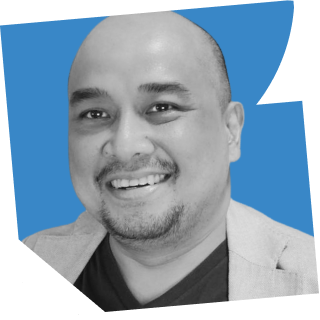 Rudy Adrian
E-commerce Sales Director at Reckitt Benckiser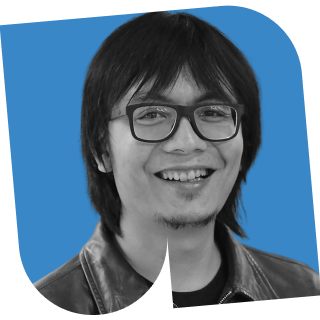 Reza Purnama Putra
SEO Lead at Indonesian Top E-commerce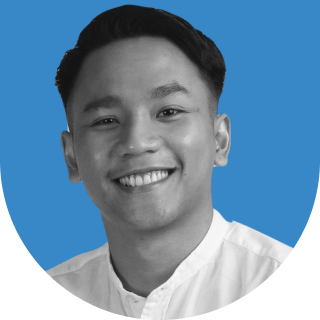 Ian Parulian
Sr. Account Executive at Multinational Company, Co-founder Mengkadji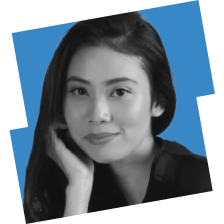 Charina Nasution
Marketing Specialist at E-commerce Company, Co-founder and CMO at Mengkadji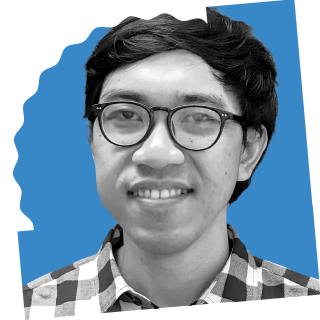 Lukman Hanafi
Creator of 12aja & KamKamStories, Founder at Maxell Copywriting
---
Metode Belajar A la Semesta
---
Live Session with Industry Expert
On Demand Interactive Video
Community Based Discussion Centric
Weekly Challenge and Project
---
Kurikulum
---
Week 1
Build and Measure Your Own Campaign Strategy
Kenali audiens dan pahami metrics untuk membuat strategi serta mengukur performa campaign.
Week 2
How to Use Copywriting to Sell Your Product
Optimasi copywriting dan elemen visual untuk menyampaikan pesan marketing melalui konten.
Week 3
Maximize Your Social Media Presence
Kenali seluk-beluk dunia media sosial mulai dari channel, content pillar, hingga editorial plan.
Week 4
Exploring Facebook and Instagram Paid Ads
Jelajahi fitur-fitur Facebook Manager, lalu belajar menyusun strategi paid ads untuk Facebook dan Instagram.
Week 5
Run Your Ads Effectively on Google
Menyusun strategi paid ads di ekosistem Google yang tepat untuk bisnismu.
Week 6
SEO Foundations
Memahami dasar-dasar SEO sebagai investasi digital jangka panjang.
Week 7
Strengthen Your Marketplace Marketing Game Plan
Kenali seluk-beluk dan trik berjualan di marketplace Indonesia dalam dunia e-commerce.
Week 8
Digital Marketing Report
Menyusun report performa digital marketing.
---
Testimoni Pengajar dan Alumni
---
"Kurikulum yang disampaikan relevan dengan apa yang saya butuhkan dan mudah dipahami sehingga dapat langsung diaplikasikan"
"Melalui kolaborasi dengan para ahli berpengalaman dari berbagai industri sehingga proses belajar yang saya rasakan menjadi menyenangkan dan beda"
"Kita akan #BelajarBeda dengan adanya live session dengan para industry experts untuk membantu menghadapi dunia digital marketing pada kondisi saat ini"
"Metode pembelajaran semesta akademi berbeda dengan platform e-learning lainnya sehingga ide-ide yang muncul juga akan semakin beragam"
"Dengan adanya background berbeda-beda dan menarik dari community leader atau peserta di batch kita, membuat belajar di Semesta Akademi tidak hanya belajar satu arah tetapi belajar berbagai arah"
Program Lain yang Mungkin Kamu Suka
---
Pendaftaran Dibuka
Program 1 Hari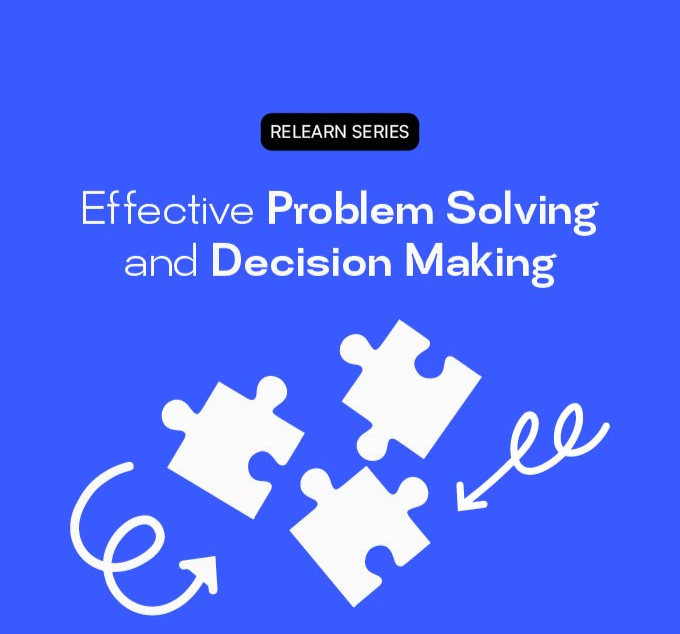 Pendaftaran Dibuka
Program 14 Minggu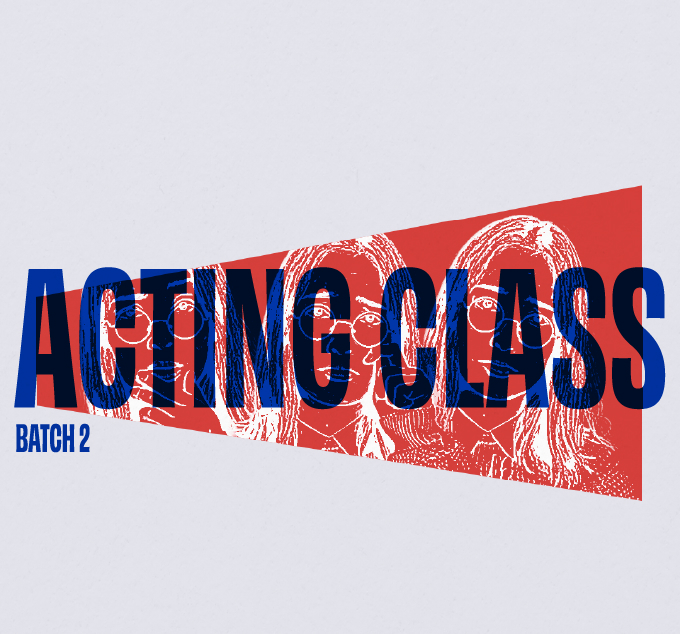 Pendaftaran Dibuka
Program 2 Hari