---
Jadwal Kelas
27 Agustus 2022
Pendaftaran ditutup
26 Agustus 2022
Harga Individual
Rp 450.000,00
(* Per Orang)
Harga Group
Rp 350.000,00/orang
(* Min 3 orang per group)
---
---
---
---
---
Activity I
Drawing Techniques 101: The Art of Observing
An introduction to painting, and how it all stems from your sensibility in observing objects.
Activity II
Psychology Explains: Every Hidden Meaning of Colors
Discover how every color can reflect your mood, sense, and even life itself, according to psychology.
Activity III
Owning Your Emotions and Mastering The Act of Being Grateful
Express your feelings with two magic artifacts: Bowls and Bottles of Emotion.
Activity IV
Painting is an Attempt To Be Honest
Acknowledge your role and express it! Visualization exercise on how to create paintings that resonate with you.
Activity V
Picturing The "Now", Manifesting The "Will"
Celebrating your Time. Visualization exercise on how to seize the present and imagine the future through painting.
---
"Kurikulum yang disampaikan relevan dengan apa yang saya butuhkan dan mudah dipahami sehingga dapat langsung diaplikasikan"
"Melalui kolaborasi dengan para ahli berpengalaman dari berbagai industri sehingga proses belajar yang saya rasakan menjadi menyenangkan dan beda"
"Kita akan #BelajarBeda dengan adanya live session dengan para industry experts untuk membantu menghadapi dunia digital marketing pada kondisi saat ini"
"Metode pembelajaran semesta akademi berbeda dengan platform e-learning lainnya sehingga ide-ide yang muncul juga akan semakin beragam"
"Dengan adanya background berbeda-beda dan menarik dari community leader atau peserta di batch kita, membuat belajar di Semesta Akademi tidak hanya belajar satu arah tetapi belajar berbagai arah"
"Tidak seperti belajar virtual biasa, program di Semesta Akademi dikemas dengan cara yang kreatif dan inovatif. Disini terdapat community discussion yang didampingi oleh tutor berpengalaman"
"Buat orang seperti saya yang baru mulai menekuni dunia F&B, membuat menjadi lebih paham dan siap dalam memulai usaha F&B. Kita dapat berkonsultasi langsung ke industry experts perihal apa yang menjadi concern kita selama ini"
"Disini kita bukan hanya mendengar lecturers secara one way, tetapi setelah itu, kami ada "tugas" untuk memikirkan bagaimana mengaplikasikan apa yang kita pelajari ke business kami"
---
Pendaftaran Dibuka
Program 1 Hari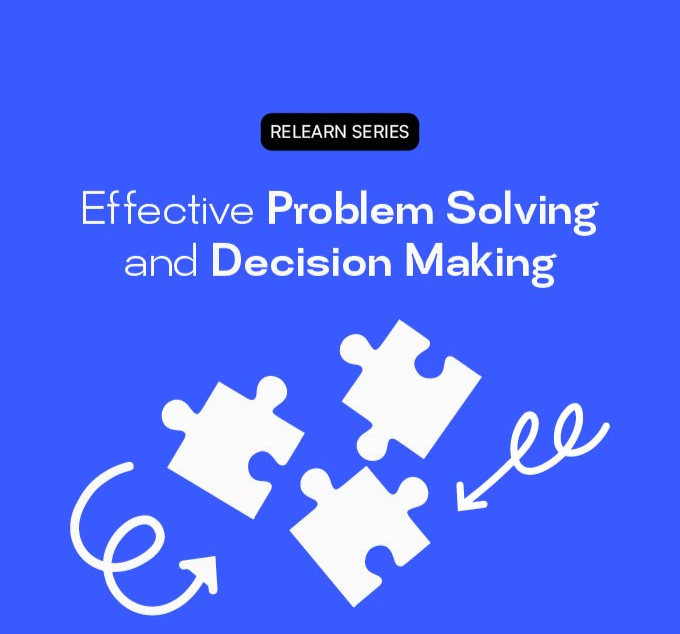 Pendaftaran Dibuka
Program 14 Minggu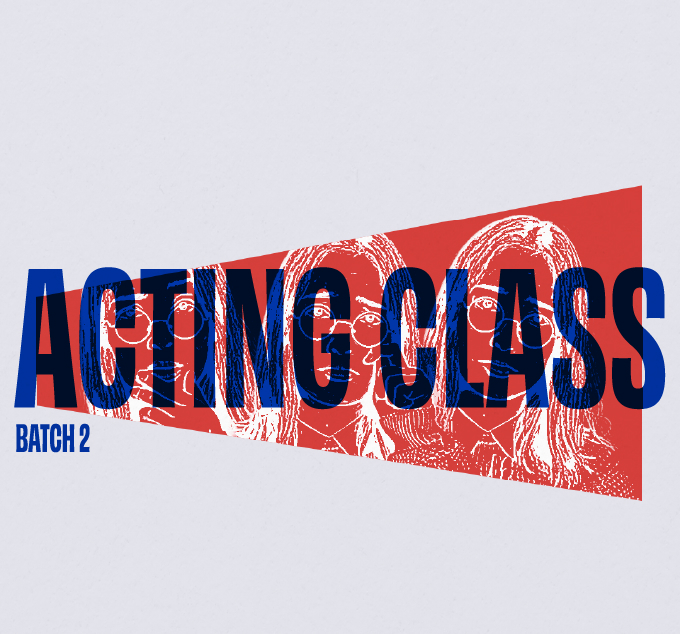 Pendaftaran Dibuka
Program 2 Hari